Payment checkout. Reinvented.
Accept cryptocurrency and bank transfers on your ecommerce site with a one-click payment experience like you have never seen before.
Request Demo
Get Started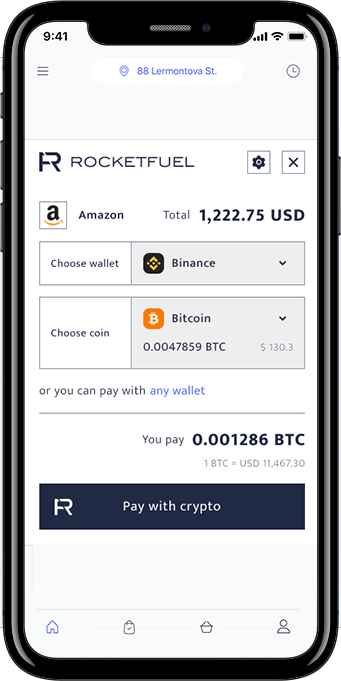 Trusted by companies like
Advantages of RocketFuel's Payment Solution
Advantages of RocketFuel's Payment Solution
1-Click Checkout
RocketFuel offers merchants seamless integration to accept crypto and bank tranfers with lower transaction fees. Shoppers enjoy our one-click "BUY-NOW" for impulsive buying without the headache of filling out forms. This is payment checkout. Reinvented.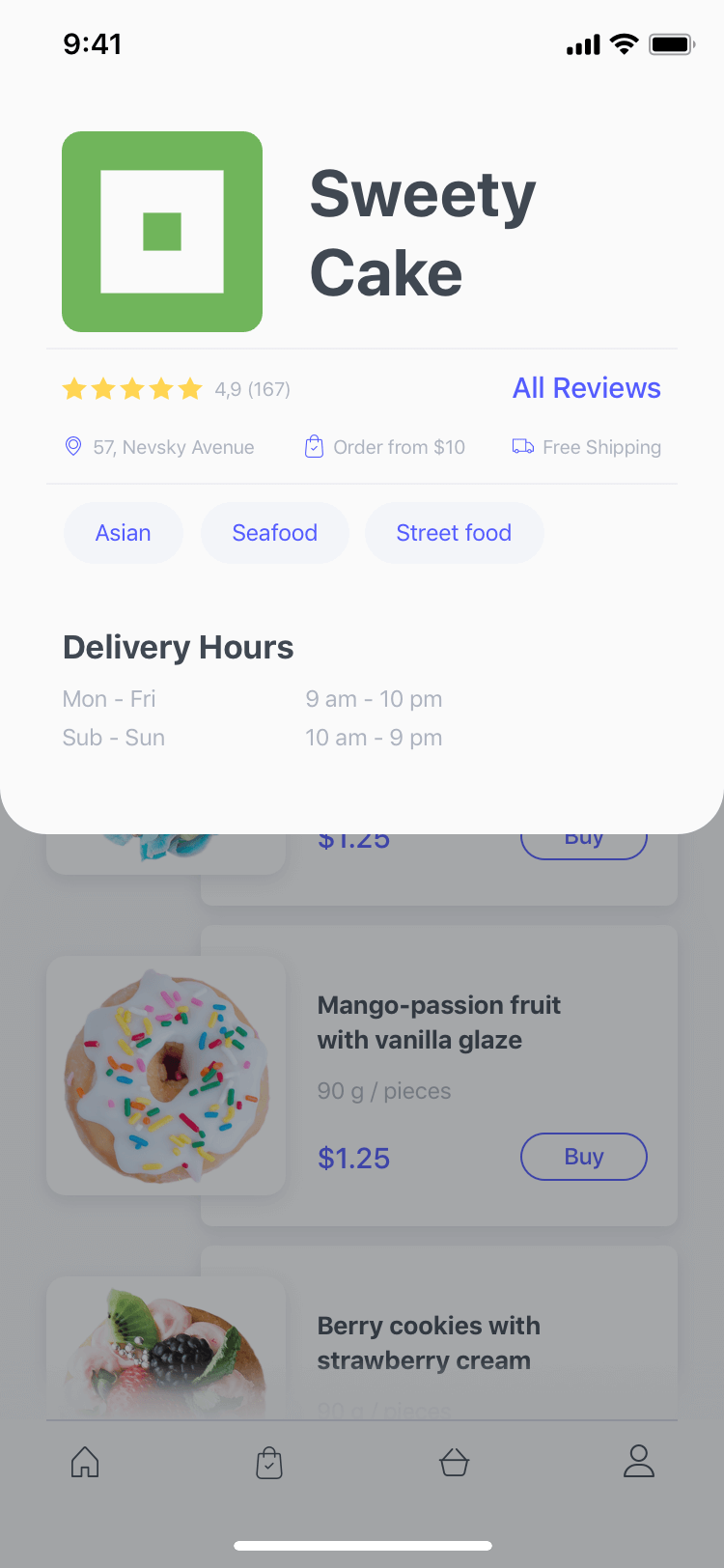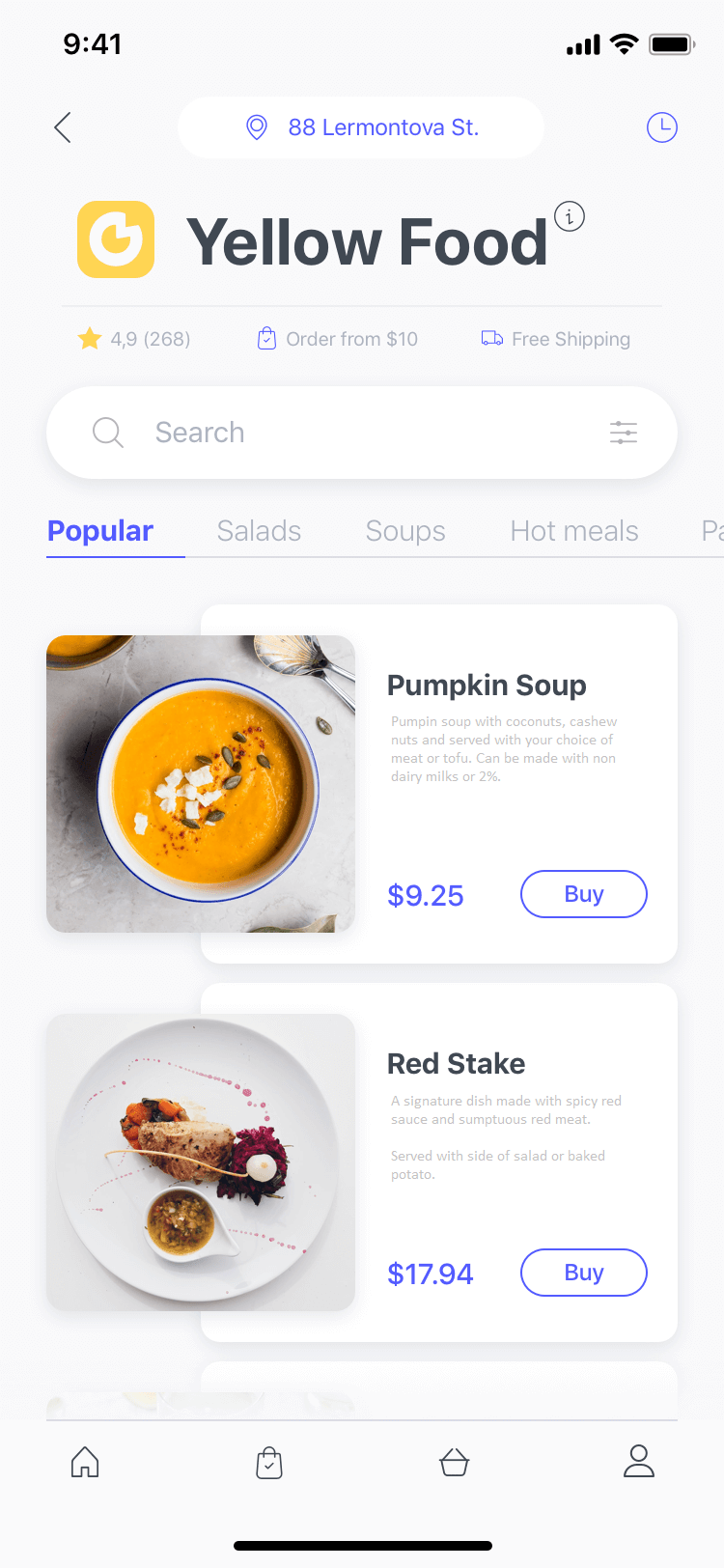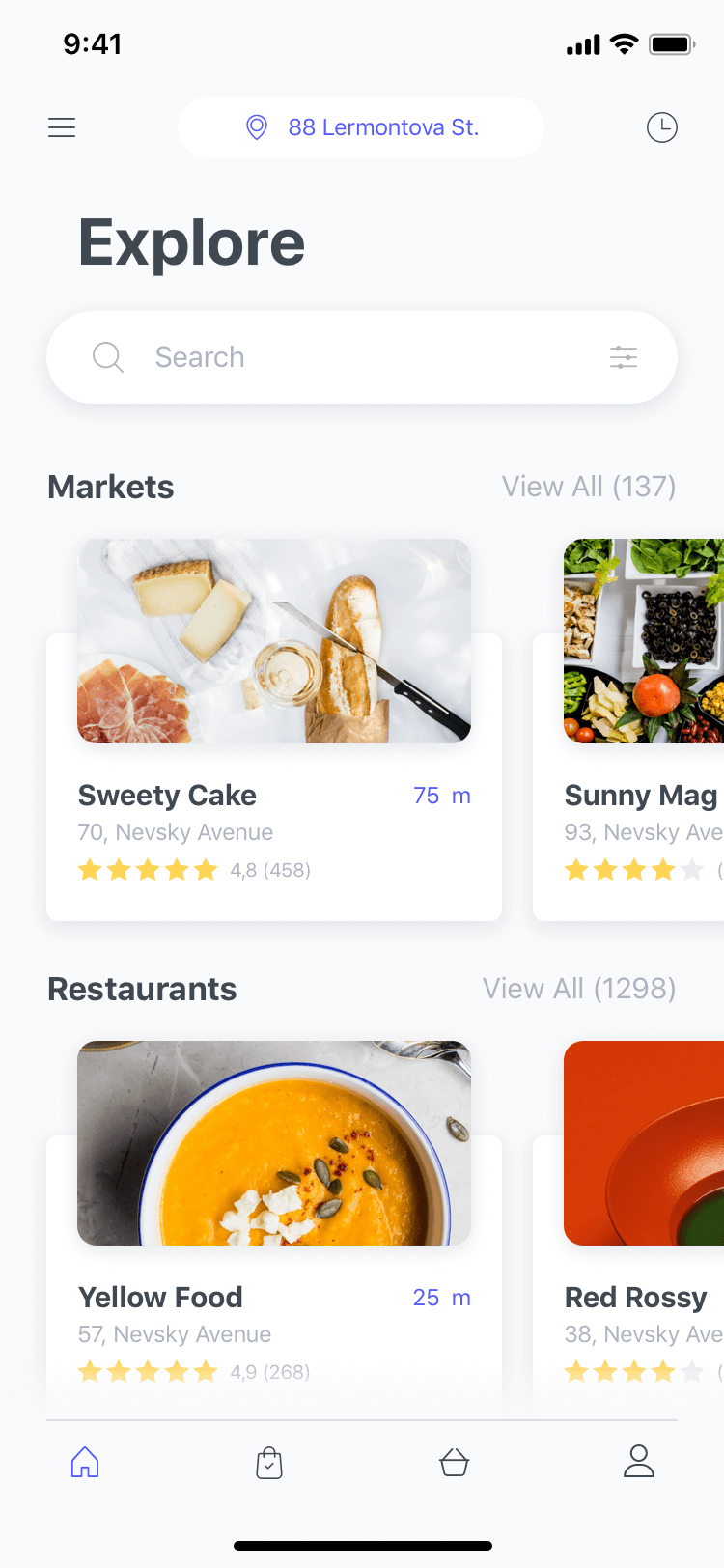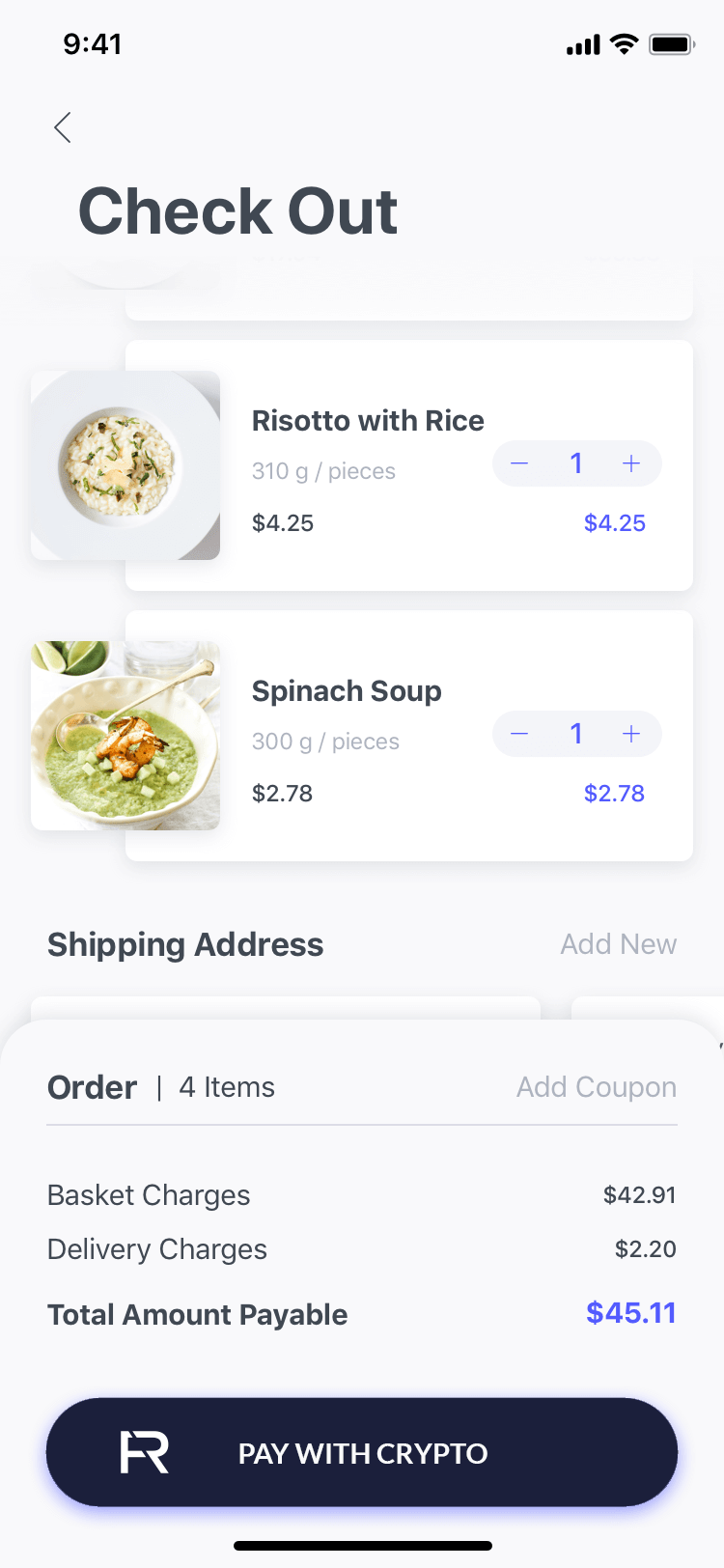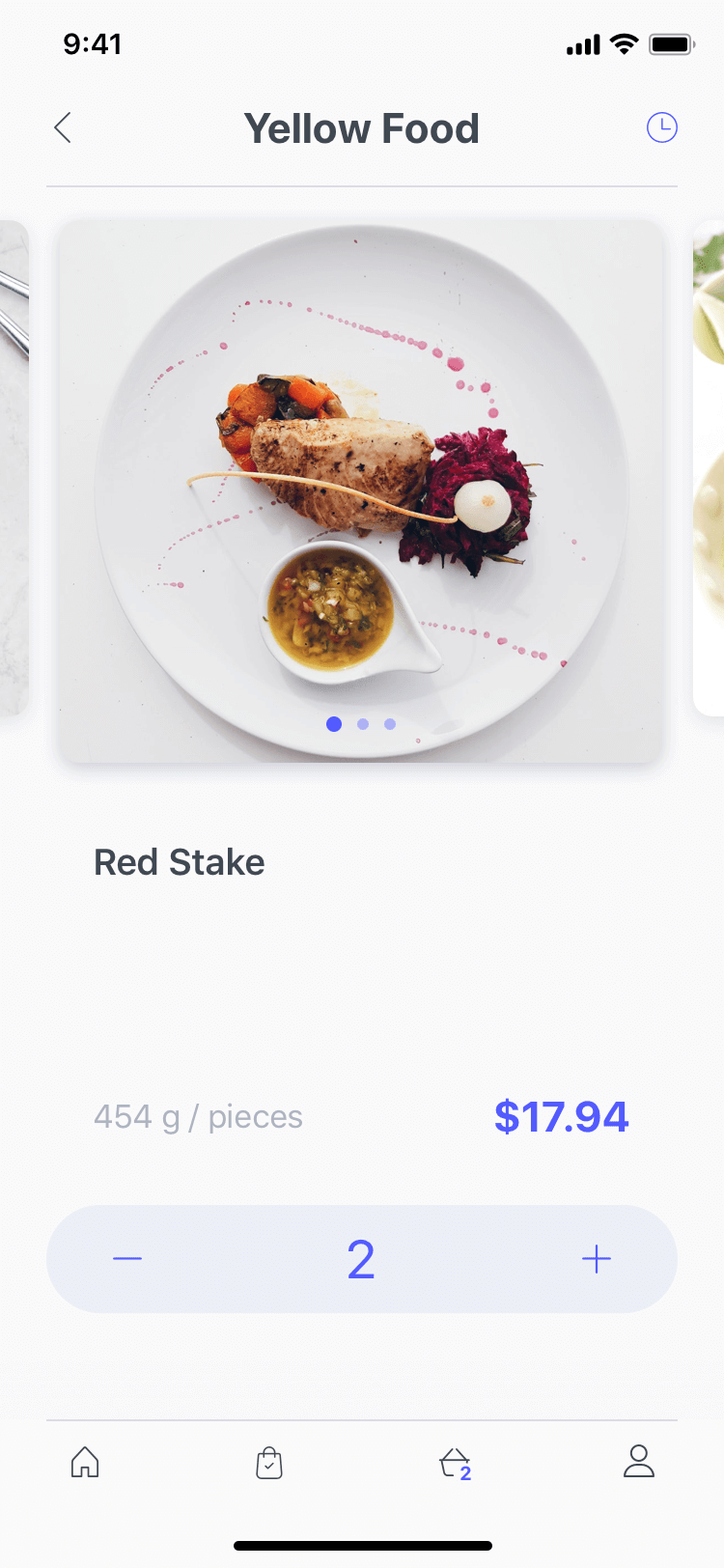 Get Started With RocketFuel
Get the perfect solution for your online store and your shoppers in 3 simple steps
2. Connect Your Store
You can easily connect your store by downloading plugins and using code samples provided in your Merchant dashboard. Stuck, no worries. You can always reach us for support at contact@rocketfuelblockchain.com
3. Start Accepting Payments
Yup, its that simple.
1-Click Checkout, Yay!
Simply the easiest way to shop with Crypto & Bank Transfers
Sign Up Once, Shop Anywhere
Eliminate multiple accounts, login details, passwords and usernames
Shop Worldwide
Buy from store in China, done!
Buy from store in Egypt, done!
No declines, no buying restrictions. Just smiles
No Money Stored
The App is not an eWallet and funds are not administratively held
Data Protection
Personal data protected. Zero exposure of spending authority
Compatibility
All smartphones supported
Lower Fees & Improved Cash Flow
Say yes to lower fees & quick payment deposits. No expensive intermediaries or delays in deposits, ever
No Redirects
Shoppers stay on your site, no redirects, no hassles and no shopping cart abandonment. Just smiles!
Zero Chargebacks
Eliminate Chargebacks. Enjoy frictionless sales and no fraud or ID theft.
1-Click Checkout
Less checkout hassle creates significantly higher conversion rates
Sell Worldwide, No Declines
You want to sell in India, done!
You want to sell in Africa, done!
Zero network issues, region restrictions or card declines
Enables Automated Fulfilment
Process encrypted payment and shipping information automatically
The company
Rocketfuel is global payments processing company offering highly efficient 1-click check-out solutions using Bitcoin, other cryptocurrencies and Bank transfers to eCommerce merchants and their customers.
RocketFuel's solution focuses on enhanced customer privacy protection eliminating the risk of data breach while improving speed, security and ease of use. RocketFuel users are able to enjoy seamless check-out using their favorite cryptocurrencies or direct bank transfers and forget the clunky cart paradigm of the past. RocketFuel merchants are able to implement new impulse buying schemes and generate new sales channels unavailable in current eCommerce solutions.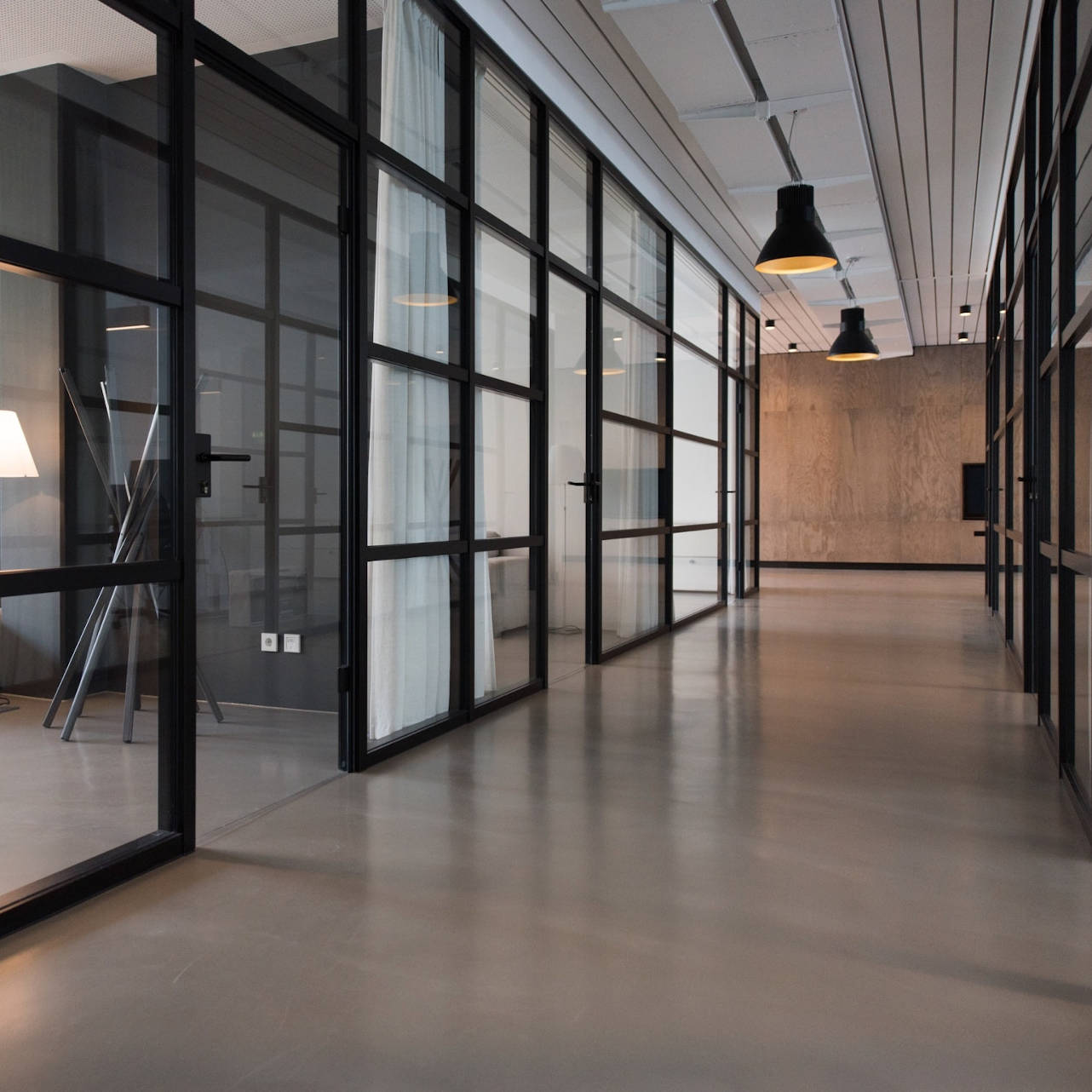 Our team
The RocketFuel management team consists of seasoned professionals with deep domain experience in Internet based payment and banking companies.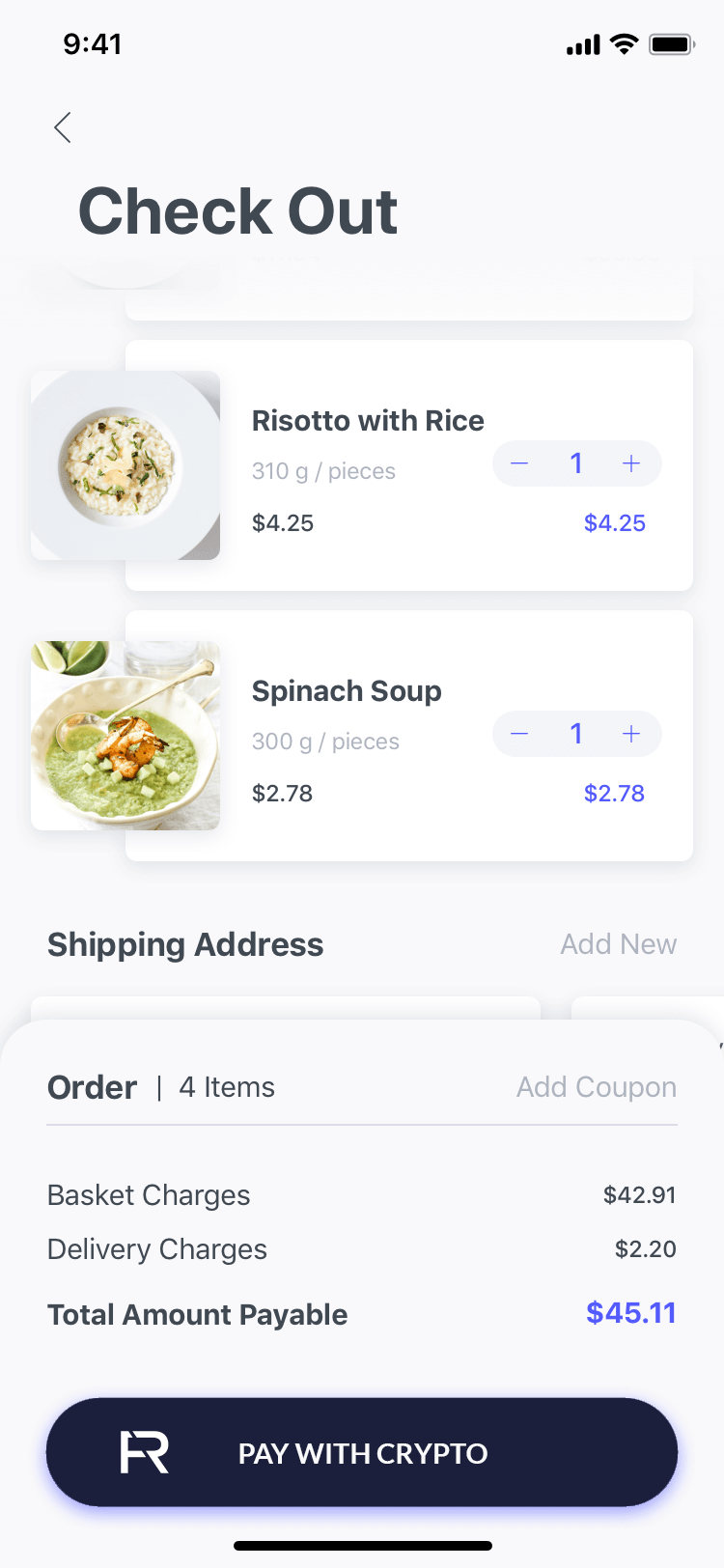 Easiest way to pay with Crypto & Bank Transfers !
Merchants Enjoy
Lower Fees
1-Click checkout process with ZERO redirects
Access to shoppers worldwide with no region/network censorship, and
Higher Customer satisfaction
Shoppers enjoy
Easiest 1-click checkout
Never having to share personal information
Not having to create accounts on every online store, and
Ease of use