Loyalty Program
RocketFuel Web3 Loyalty Program is redefining the way shoppers earn and redeem loyalty benefits. Shoppers earn blockchain-based tokens instead of points. It's a better system for both customers and merchants because it allows shoppers to earn rewards that work at every merchant participating in the program, while merchants can use NFTs (non-fungible tokens) to enhance their loyalty experiences.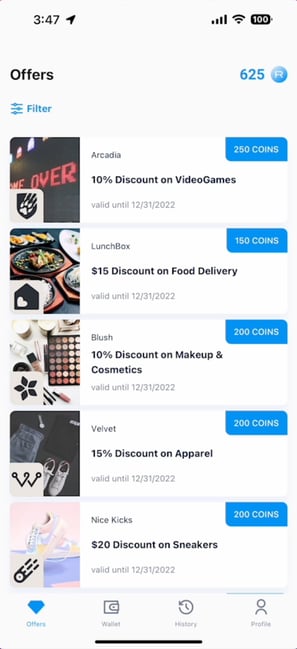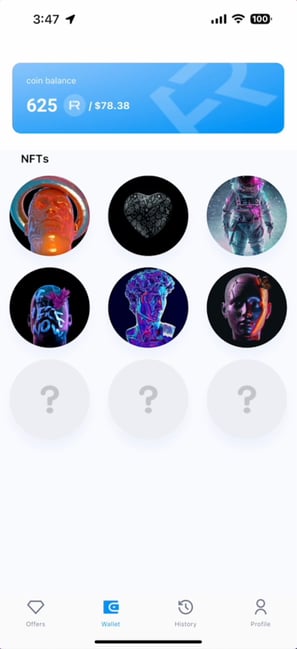 Shoppers earn blockchain-based tokens instead of coins

Shoppers redeem their tokens for rewards and discounts

Shoppers can withdraw coins as cash and swap to other tokens like Bitcoin and Ethereum

Merchants can use NFTs to enhance the shopper's loyalty experience

Merchants can market to all the loyalty program members, which may lead to additional customers and sales

RocketFuel Loyalty Program is in limited beta. Please register your interest and reach out to us to learn more.